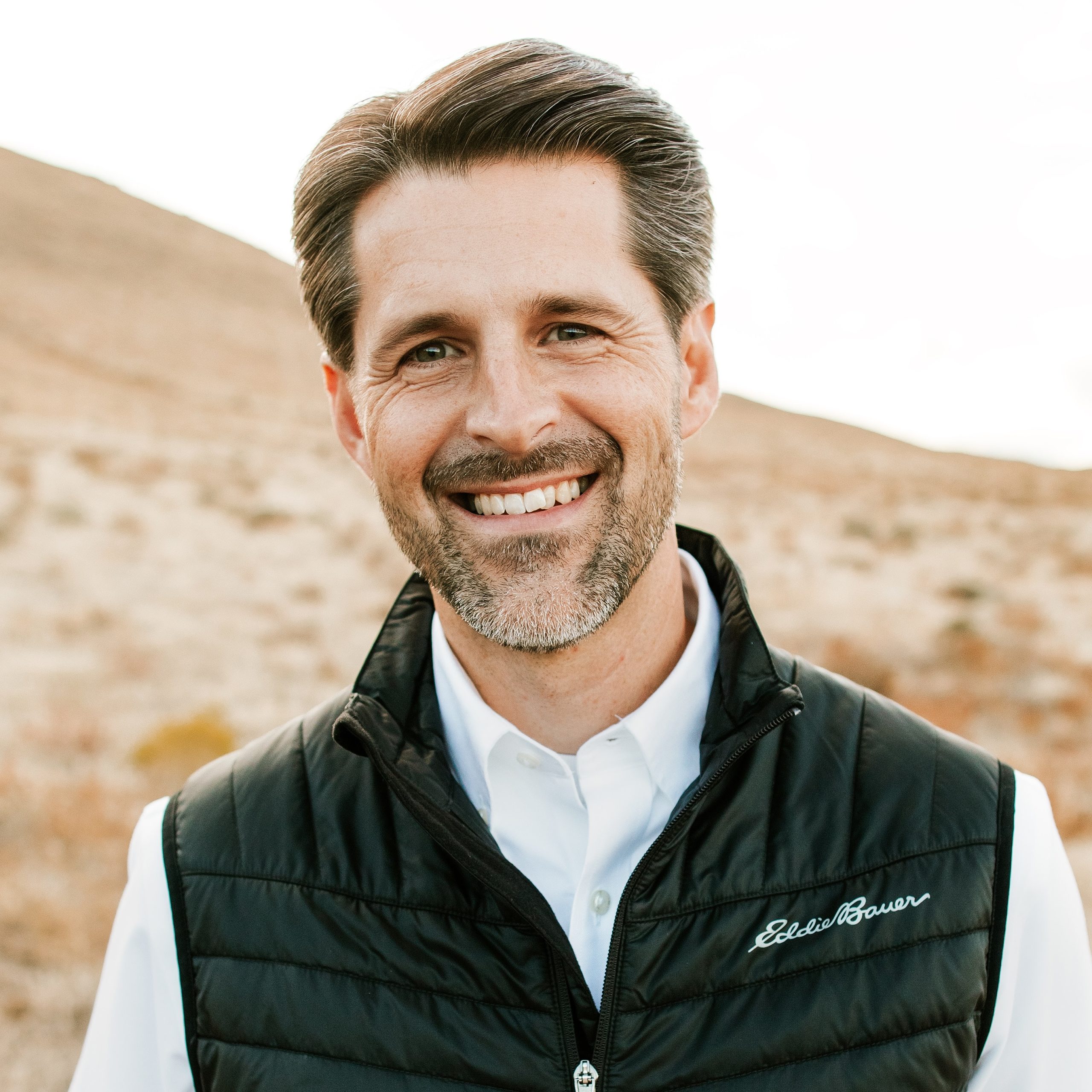 Jonathan is more than a REALTOR® who can do the job, he is the REALTOR® you call to get things done. Refusing to offer a 'Jack of all Trades, master of none' type of service, Jonathan brings a team of real estate professionals and specialists to every transaction. By delivering a service that is highly customizable and can be tailored to every client's unique situation, Jonathan's team provides powerful options to a more diverse clientele.
He values each client individually and applies honesty, dependable knowledge and experience, and a strong work ethic to every transaction. Having himself purchased and sold multiple properties, Jonathan is sensitive to the needs and desires of buyers and sellers throughout the entire real estate transaction process, as well as those arising after the transaction has closed.
"I have a healthy respect for buyers and sellers of real estate, as I am keenly aware that real estate investments rank among the highest and most important financial decisions of a lifetime and, for most, are among the most personal and tangible investments they will ever make."

30 years customer service experience
18+ years of real estate experience
Specialized training in negotiations and project management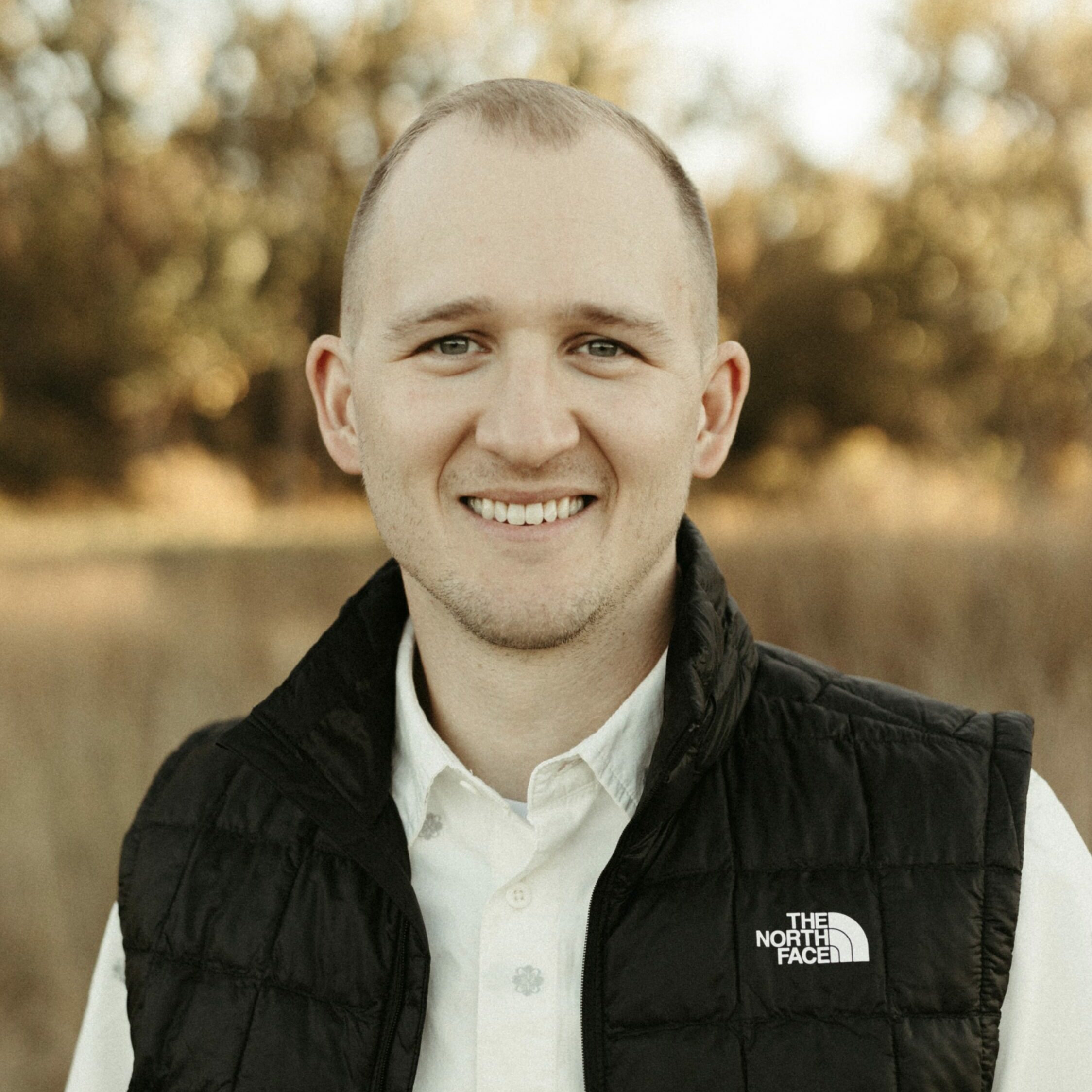 Eric is a self-driven professional who deeply enjoys helping others identify their personal real estate goals, and determine the best route to get there. Whether buying, selling, investing, or just simply exploring the variety of options in real estate, his goal is to help YOU. With several years of experience in real estate investing, supervisory and workflow management, customer service and property management, Eric will meet and exceed your expectations.
After spending 15+ years with the federal government (more than half that in management/leadership positions), Eric decided to transition into full-time real estate. His desire to build lasting, intentional relationships founded on integrity and trust in an arena where that is absolutely necessary was the primary reason. Eric believes these character traits are important in every aspect of business, and particularly with those who are unfamiliar with the home buying process. Everyone needs an honest advocate who will work for their best interests when making one of the biggest financial decisions of their life.
Finally, Eric loves Idaho!! Born and raised here, he knows this beautiful state has so much to offer. From snowboarding in the Winter to mountain biking, camping, hiking and backpacking in the Summer, there are so many options "right out back". Not only does he partake in as many of those activities as often as he can, he loves talking about and sharing those experiences with others, too. Just reach out! Whether it's the great outdoors, your next adventure, or anything real estate related, Eric is always happy to connect.