Significant Changes in Health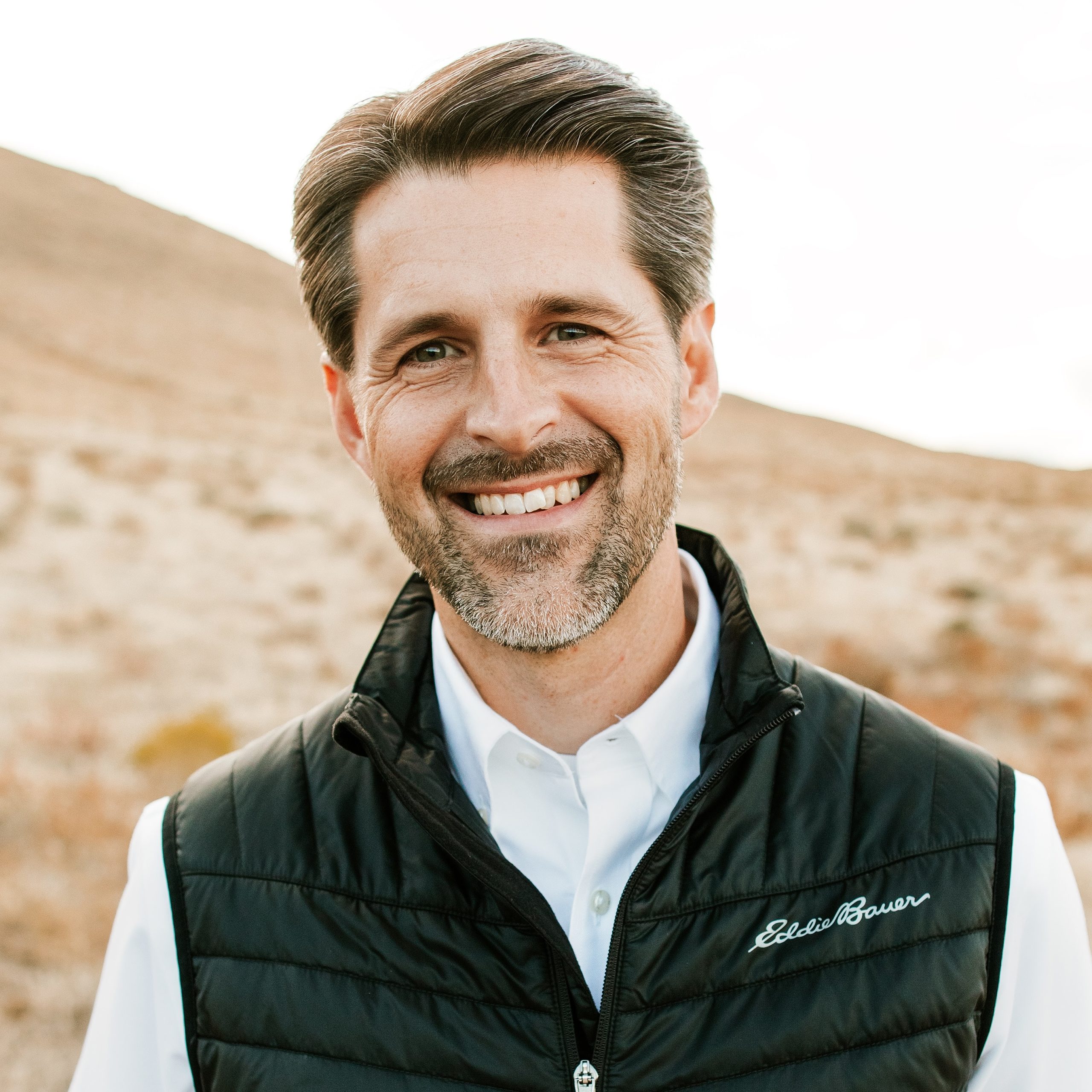 Let's Discuss Your Options.
If you (or a loved one) find yourself facing long term or permanent health issues you may discover that your home is no longer ideal. It may be something as common as not wanting to navigate up and down multiple levels of stairs or bathrooms that are simply too cramped. When health becomes the primary driver in reconsidering your home layout and lack of features, two options will spring to mind: Home Upgrades or Finding a different home entirely.

Upgrade Your Home
The biggest benefit to exploring home upgrades that will improve the quality of your life is that you ideally won't have the hassle of moving. Most often, health related remodel projects are isolated to certain living spaces and not the entire living space. This isn't to say that living through a remodel is ideal – it isn't. Even the most courteous and conscientious licensed contractor is going to make a lot of noise, you'll have people going in and out, and speaking from experience, it can sometimes feel very unsettling with plastic everywhere, daily messes, strange odors, and temporary open walls.
You really need to weigh the cost, conveniences, and benefits – and as you do, and depending on the level of work involved, you may start leaning towards finding a new home.
Finding the perfect home
Depending on the type of features or amenities you want/need, sometimes additional alterations will still be required, whether you buy a new home or stay in your current one. Yet, you may still have several potential benefits of selling your current home and buying another. Let's say, stairs are the primary issue, your present home is a multi-level structure and you simply do not or cannot navigate the multiple levels comfortably or safely – obviously, finding a single-level structure may be the easiest solution without any hassle of remodel.
But, what if you're looking for a bit more; you need more space to get around, perhaps a wheel chair accessible kitchen and bathroom, and other features to normalize the living environment for your situation. In this case, your next home may still require some alterations, so finding a home that will accommodate the necessary changes quickly and easily becomes a priority. If your present home has equity, perhaps your next home can be less expensive providing you with the necessary capital to make these home improvements. Also, these improvements may even be completed before you move in making it even less stressful.
Be open & transparent
Your best bet is to schedule a meeting with Jonathan Long to discuss what you need and want. They can give you insight on your local real estate market and based on your conversation point you in a direction that best matches your needs. They are even well connected with local contractors they can bring in to see the big picture.