Just one more reason to move to the Treasure Valley.
Get your Treasure Valley relocation magazine!
Nothing compares to snow sports in Idaho and winter sports enthusiasts look forward with anticipation each year for winter to arrive.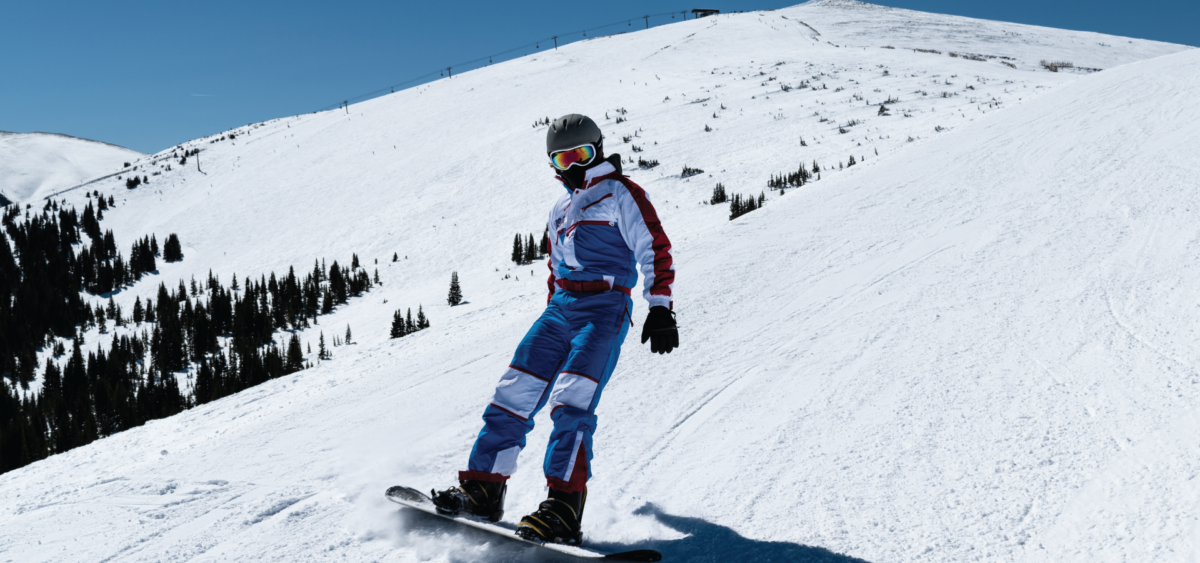 With 18 ski resorts throughout the state totaling more than 28,000 vertical feet of snow-soaked terrain, alpine skiers and snowboarders alike have no shortage of runs to choose from. Whether at world-famous Sun Valley Resort just three hours from Boise or Bogus Basin Ski Resort a short 40-minute drive from town, you can be skiing during the sun-filled days of winter and relaxing with friends around a fire pit that evening.
Snowmobiling is such a big deal here it's common to see vehicles with a pair of skis in tow daily throughout the winter.  From groomed snowmobile trails to untouched snow with vast dramatic landscapes, Idaho's backcountry transforms into a winter playground for snowmobile devotees.
Tubing is a family favorite and you don't have to travel far if you live in the Treasure Valley.  Bogus Basin, just 16 miles from Boise city limits, has a fantastic tubing hill.  Gateway Parks transforms Eagle Island State Park in Eagle, Idaho, into a hometown tubing hill.  Both Bogus Basin and Gateway Parks require reservations, it's that popular, so be sure to plan ahead.
Nordic skiing and snowshoeing are other winter favorite snow sports in Idaho.   Let's face it, Idahoan's love winter and with this much majestic beauty and nature calling, it's easy to see why.
What are you waiting for? Request your Relocation Magazine now!
YOUR LOCAL Treasure Valley EXPERT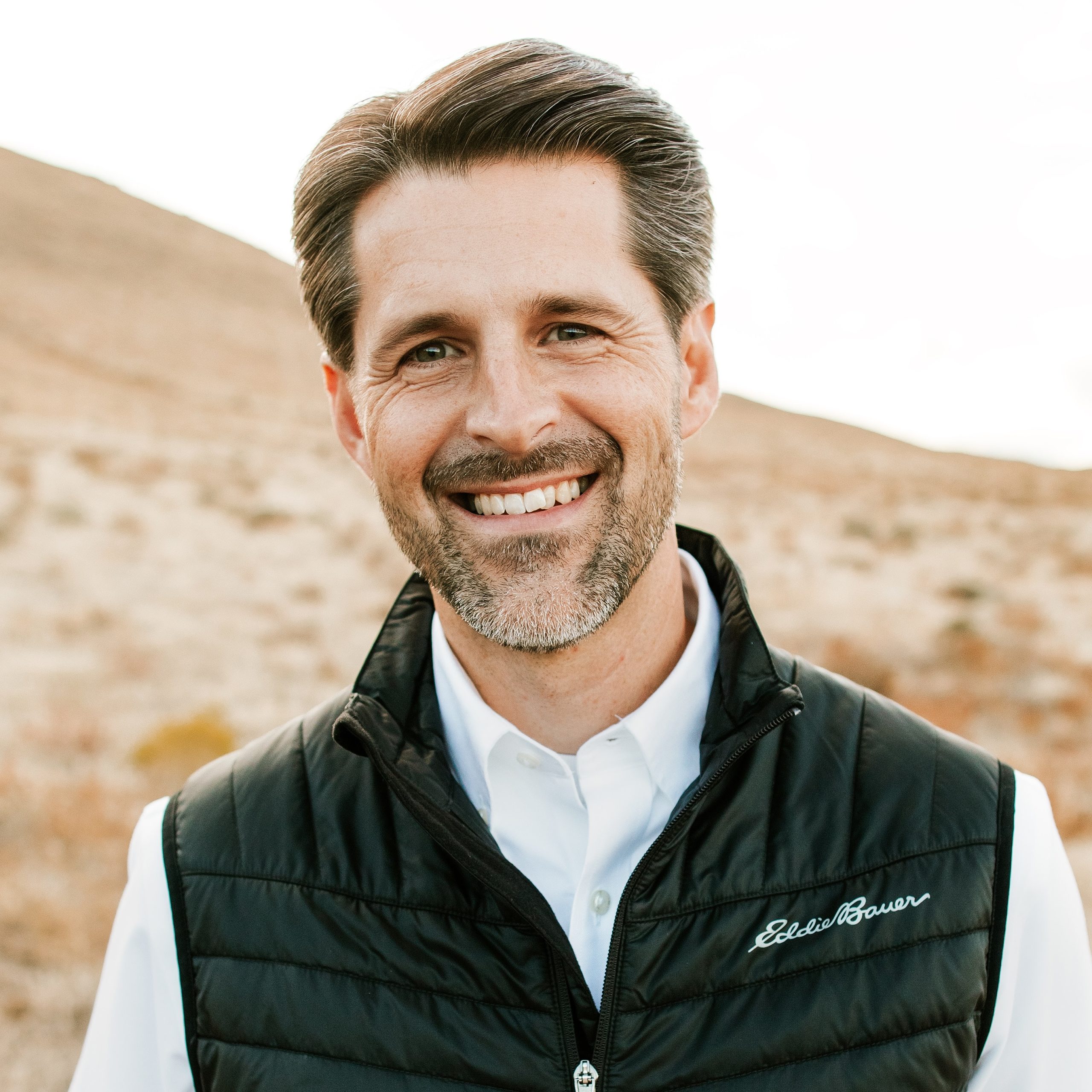 Get Your Relocation Magazine
Life is simply better in
Treasure Valley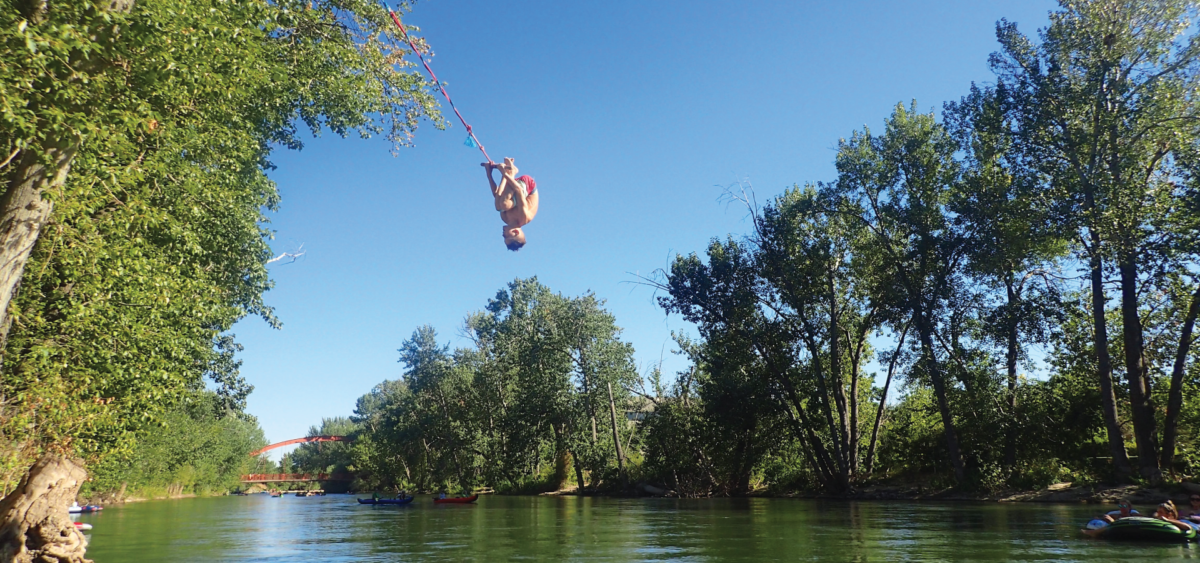 Significantly reduced commute times are among the first things people notice, especially if they're from California or Washington. With a reduced commute time, you'll spend less time on the road and more time enjoying life.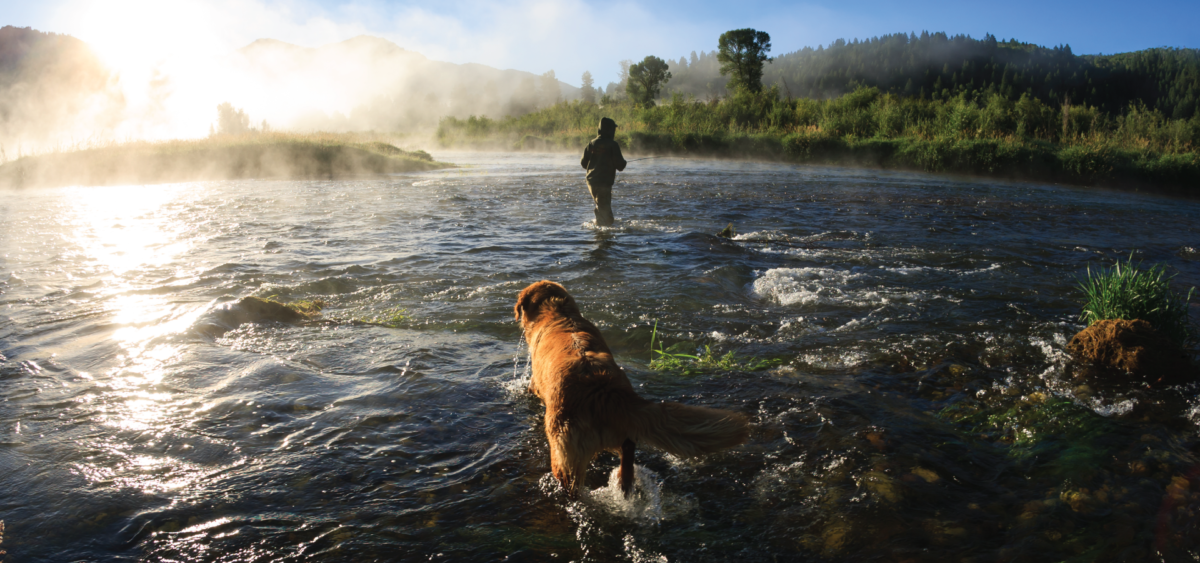 Fishing in Idaho is so extraordinary you'll have a lifetime of fishing tales to share with your out-of-state friends in no time at all. Fish filled rivers, creeks, ponds, lakes, and reservoirs are everywhere!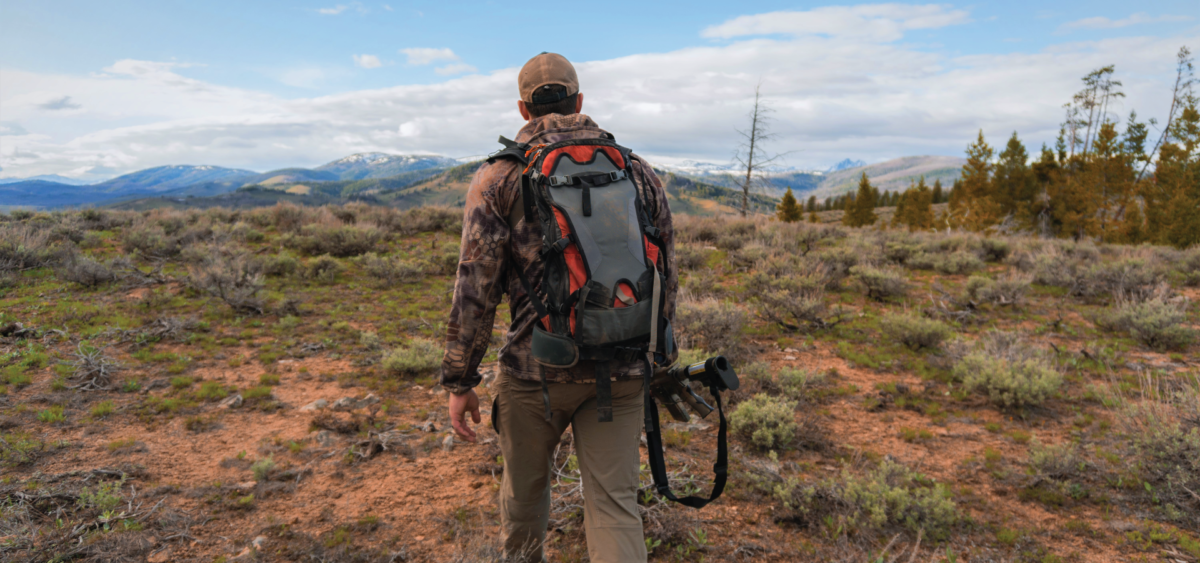 Idaho has the widest variety of big game hunting in the west and some of the world's best elk hunting. The general season tag also called an over-the-counter tag, allows hunting for deer, elk, black bear, mountain lion, and wolf.