Just one more reason to move to the Treasure Valley.
Get your Treasure Valley relocation magazine!
Cycling in Idaho is as common as walking or driving. If you're a roadie, and you know who you are, then you have heard of Kristin Armstrong, a three-time Olympic gold medalist winner for individual time trials in women's road bicycle racing. Well, she lives in Boise, and Boise is proud of her.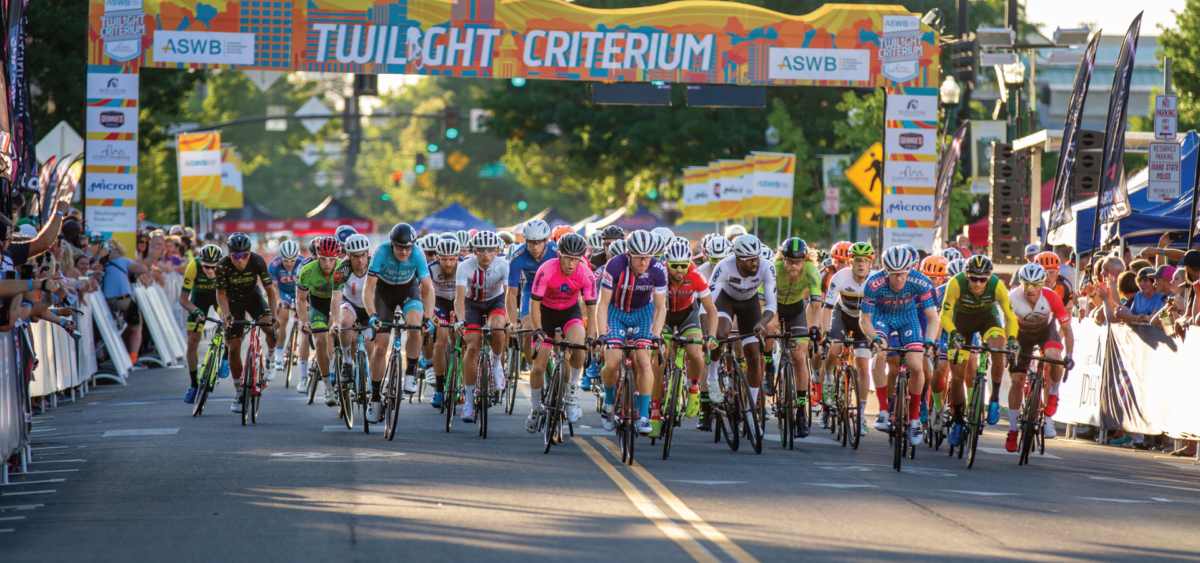 There is an 8 mile stretch on the drive to the top of Bogus Basin ski resort named the Kristin Armstrong Bikeway. She chose this section of road for her training for the 2008 Beijing Games because it mimics the rise on the racecourse. Every day you see cyclists pumping up this incline on their way to Bogus Basin.
Not only is this stretch of road named in her honor, but there also is a park right along the Boise river named after her and, here is where it comes back to you cyclists, she is a figure at the annual Twilight Criterium held downtown Boise. Each year, top pro women's and men's cycling teams, along with local and amateur cyclists, take to a high-speed racecourse through the streets of downtown. It's an adrenaline-pumping, crowd-pleasing event for all.
Fast racing road cycling isn't the only type of cycling in Idaho. Boise is quite a bike-friendly town, with many residents within the city using bicycles as their primary form of transportation. The streets throughout Boise have their own designated bike lanes, and the paved Greenbelt along the Boise River runs right through downtown. The Greenbelt makes commuting to parks and playgrounds, shopping and dining, and even to work and home safe, fun, and enjoyable.
What are you waiting for? Request your Relocation Magazine now!
YOUR LOCAL Treasure Valley EXPERT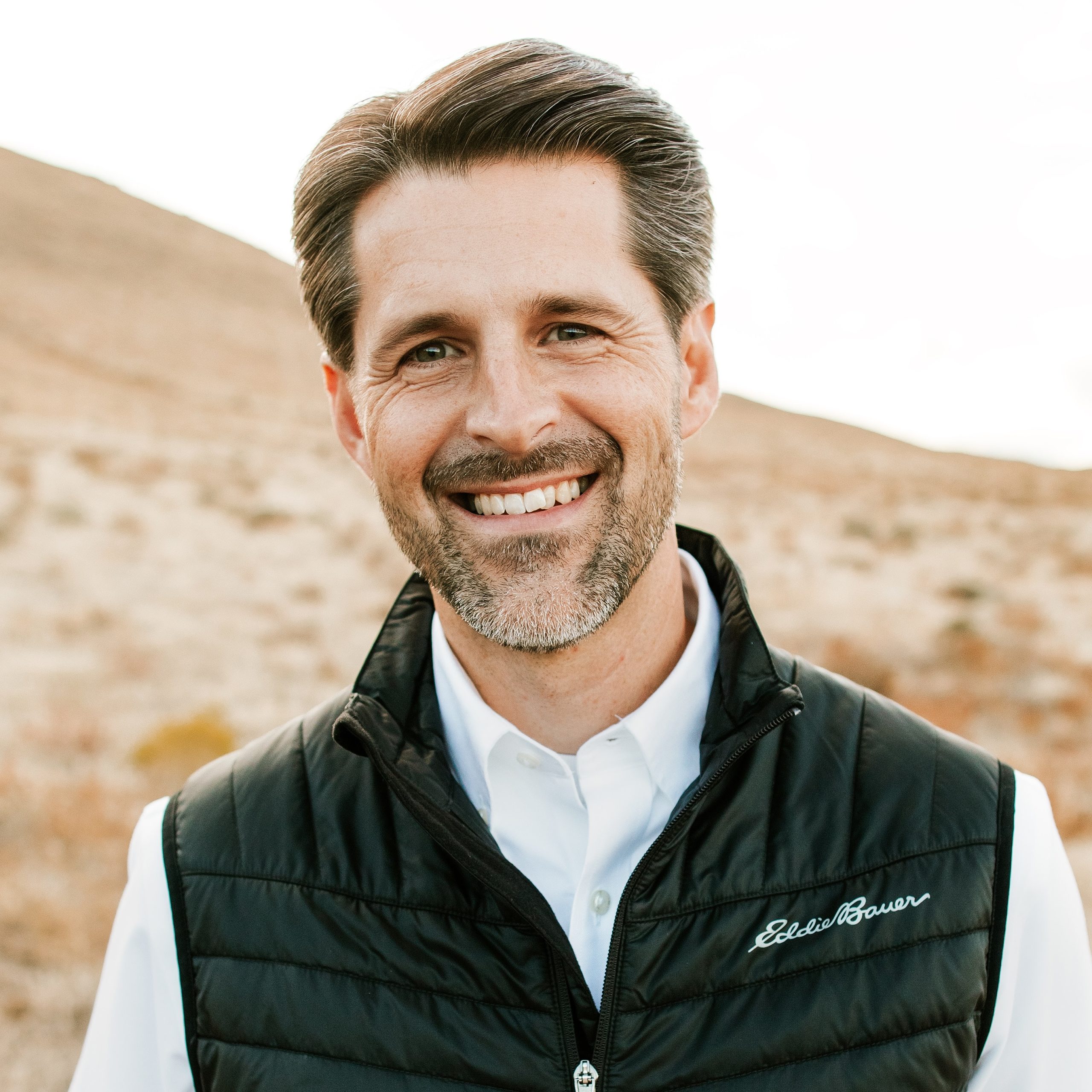 Get Your Relocation Magazine
Life is simply better in
Treasure Valley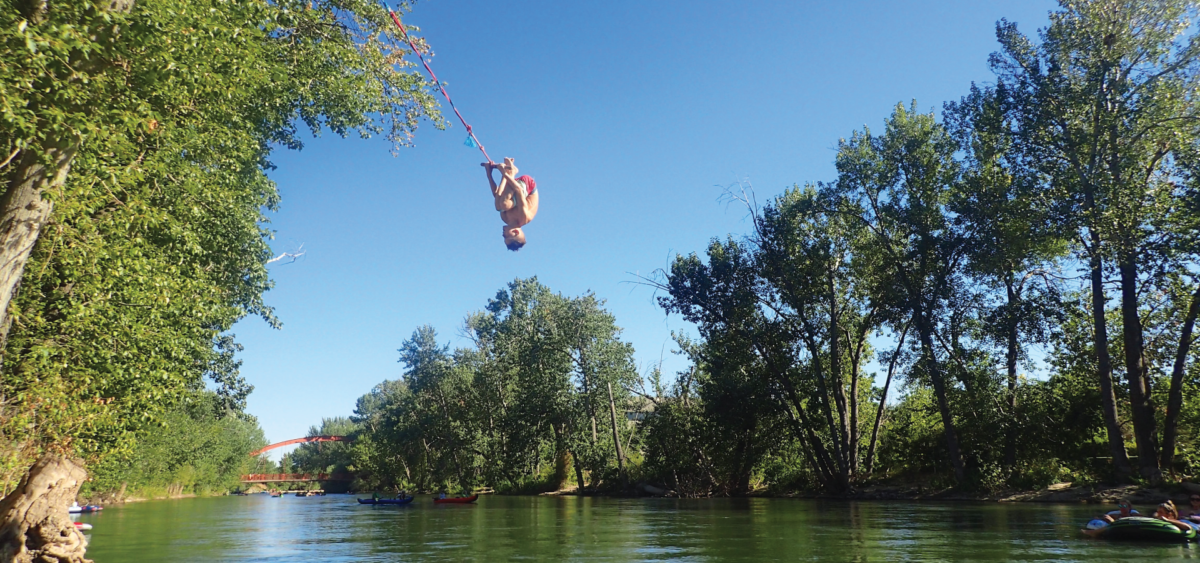 Significantly reduced commute times are among the first things people notice, especially if they're from California or Washington. With a reduced commute time, you'll spend less time on the road and more time enjoying life.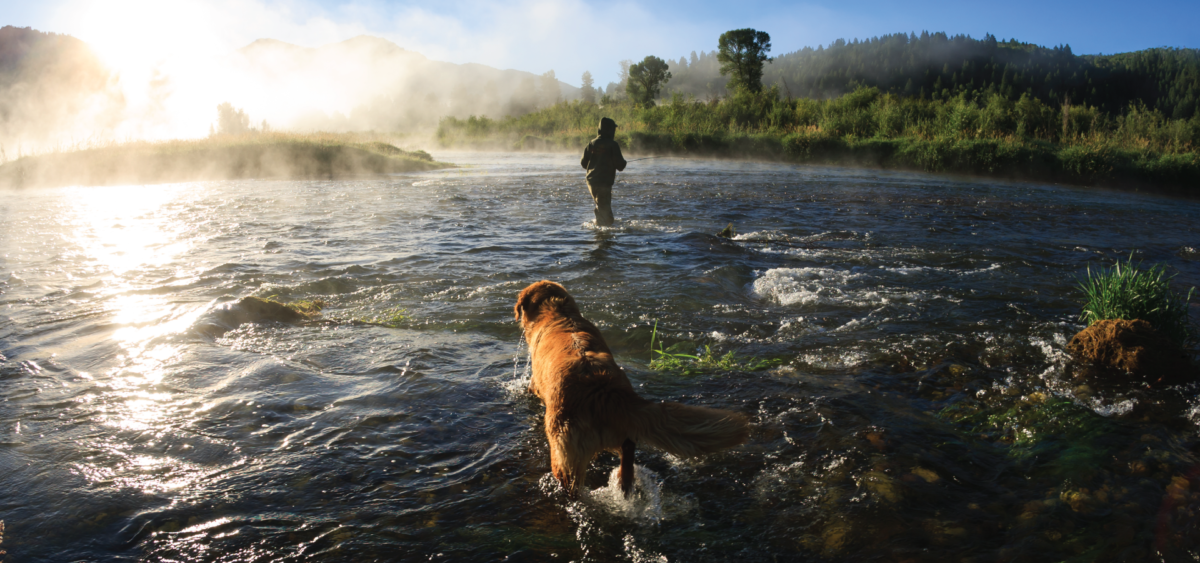 Fishing in Idaho is so extraordinary you'll have a lifetime of fishing tales to share with your out-of-state friends in no time at all. Fish filled rivers, creeks, ponds, lakes, and reservoirs are everywhere!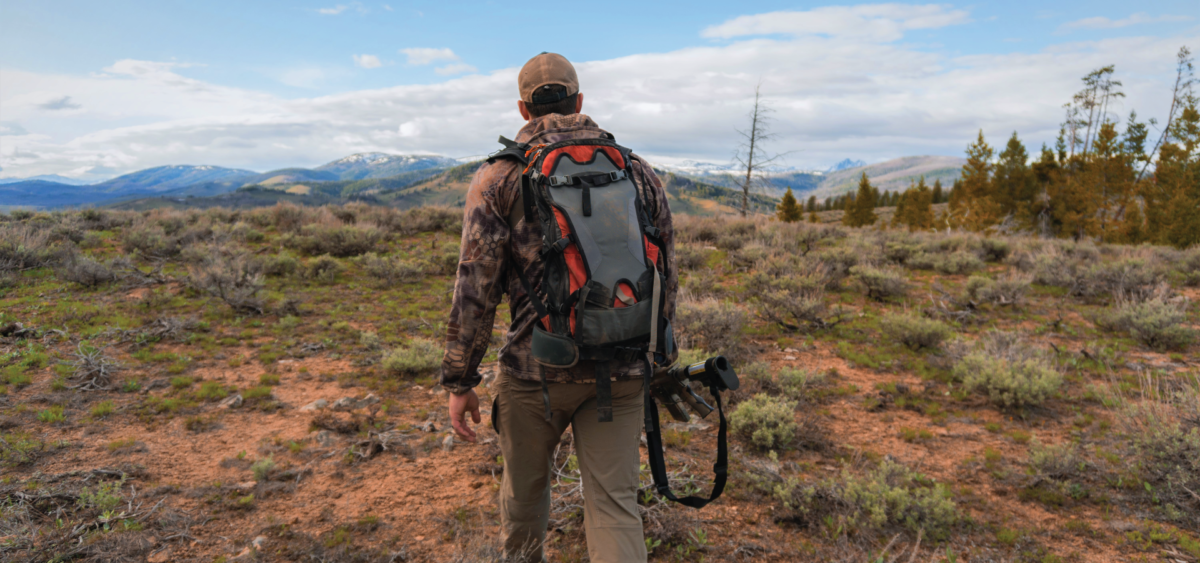 Idaho has the widest variety of big game hunting in the west and some of the world's best elk hunting. The general season tag also called an over-the-counter tag, allows hunting for deer, elk, black bear, mountain lion, and wolf.