Just one more reason to move to the Treasure Valley.
Get your Treasure Valley relocation magazine!
Recreation on the
River & Greenbelt
There is no better place for recreation on the Boise River and Greenbelt than the Boise Whitewater Park. With the opening of Phase One in 2012, it was one of the first adjustable river waves in the world. Eight years later, Phase Two is now complete.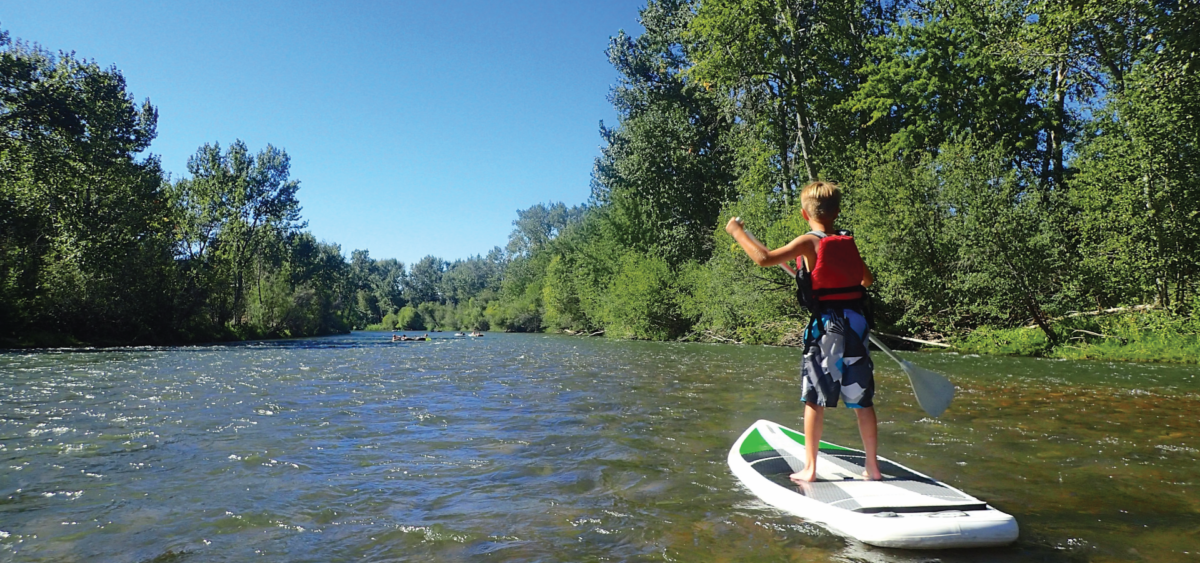 Kayakers, surfers, and boogie boarders take to the rapids throughout the year to catch a wave. Located along the Greenbelt next to Esther Simplot Park, the whitewater park has ample parking, dressing rooms to change gear, and plenty of spectator viewing areas to watch all the action as riders crash through the waves.
Summer is officially underway in Boise when the opening day of river floating begins. From late June through Labor Day, river adventurers on inner tubes, rafts, paddleboards, even giant inflatable swans and pink flamingos, float downstream. The float includes three splashy "drops", and because it is a natural river with tree limbs and debris that can pose hazards, visitors should always wear life jackets and use caution. Equipment rental, air-filling stations, and shuttle service are available in Barber Park during the float season, making it easy to partake in the fun and adventure.
The Boise River Greenbelt is one of Boise's most cherished features. This 25-mile pathway beginning at Lucky Peak Dam and ending in Eagle, connects several outlying communities and parks along the Boise River to the heart of the city. Commuter bikes, recreational riders, walkers, and joggers all use the path for enjoyment, exercise, and travel. Although the Greenbelt runs right through the middle of the city, tucked along the way are areas that offer amazing views and wildlife such as great horned owls, river otter, even deer, that make it seem as though you're in the middle of nature, far removed from the busy city life.
What are you waiting for? Request your Relocation Magazine now!
YOUR LOCAL Treasure Valley EXPERT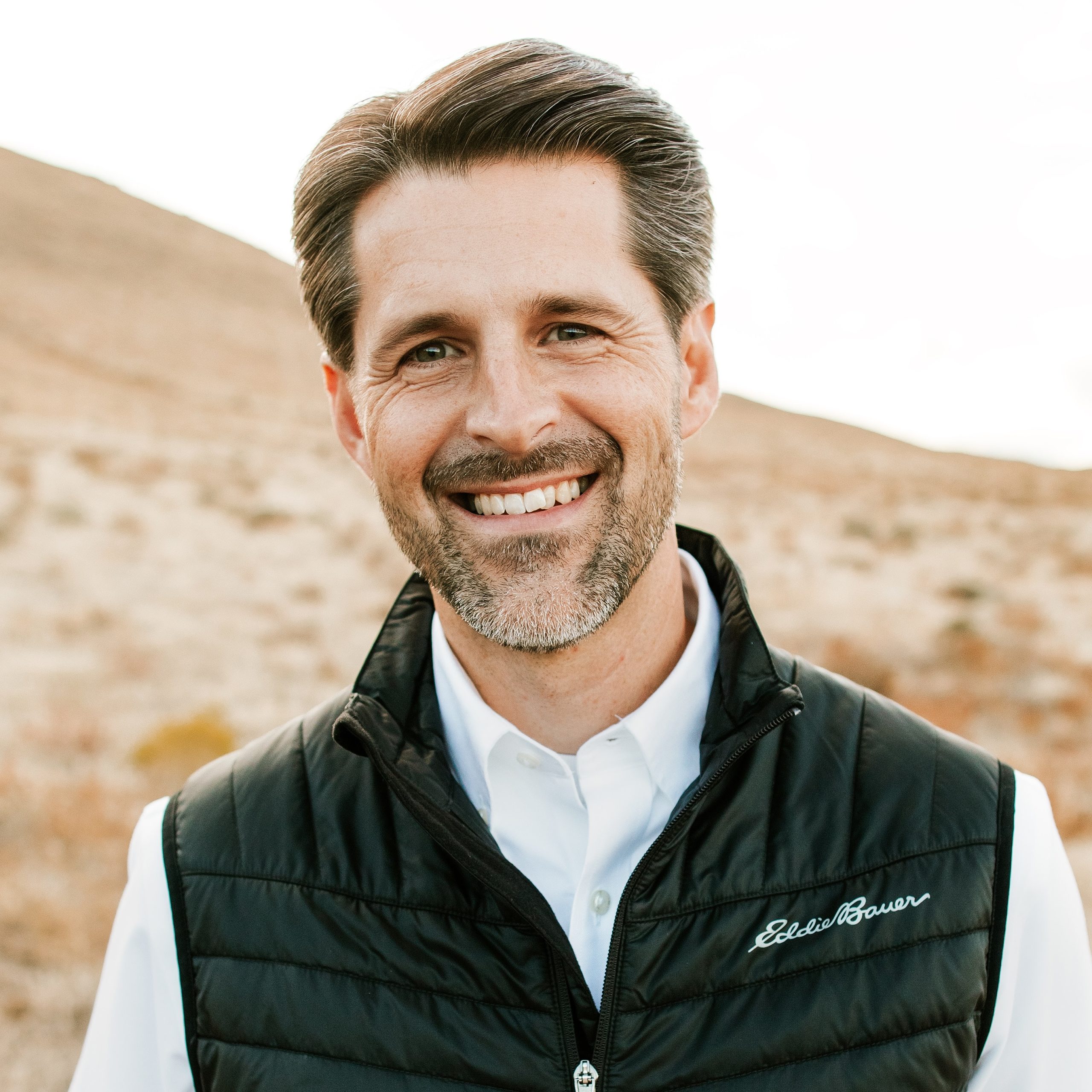 Get Your Relocation Magazine
Life is simply better in
Treasure Valley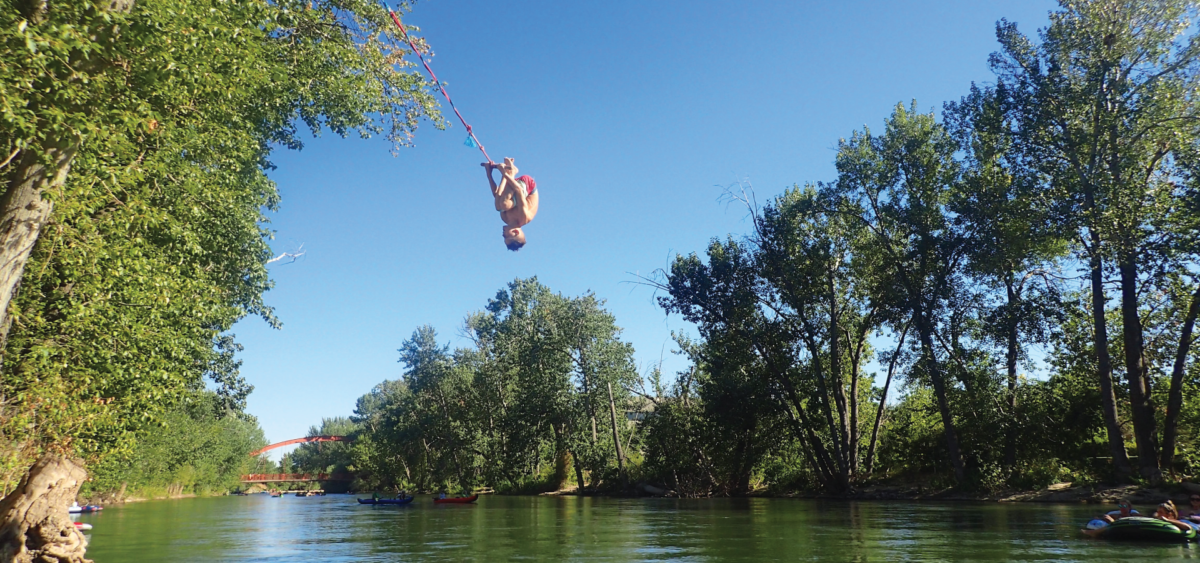 Significantly reduced commute times are among the first things people notice, especially if they're from California or Washington. With a reduced commute time, you'll spend less time on the road and more time enjoying life.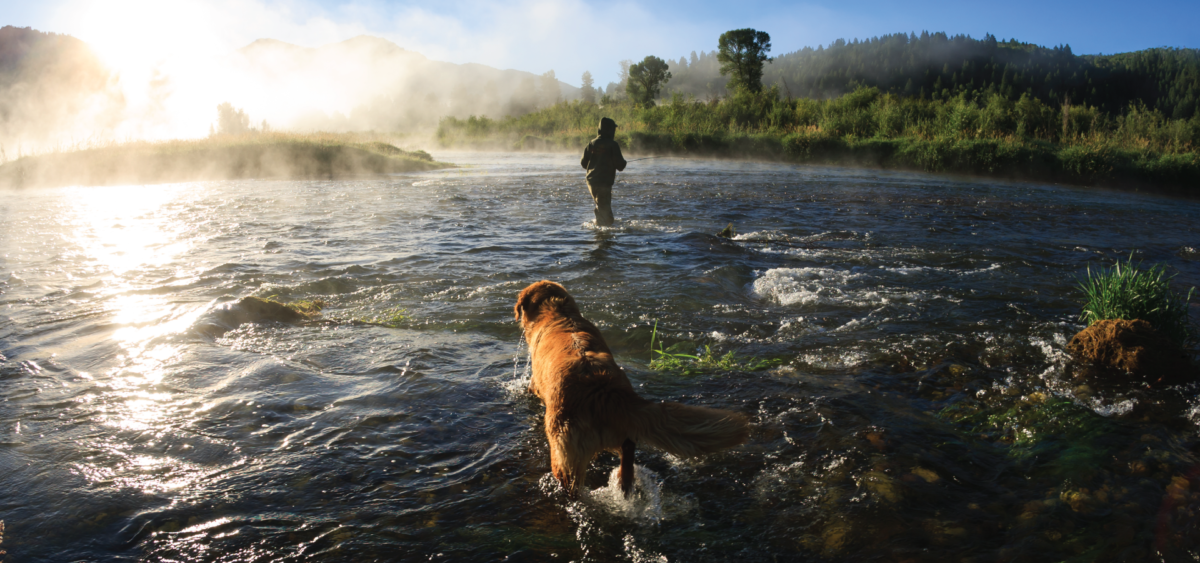 Fishing in Idaho is so extraordinary you'll have a lifetime of fishing tales to share with your out-of-state friends in no time at all. Fish filled rivers, creeks, ponds, lakes, and reservoirs are everywhere!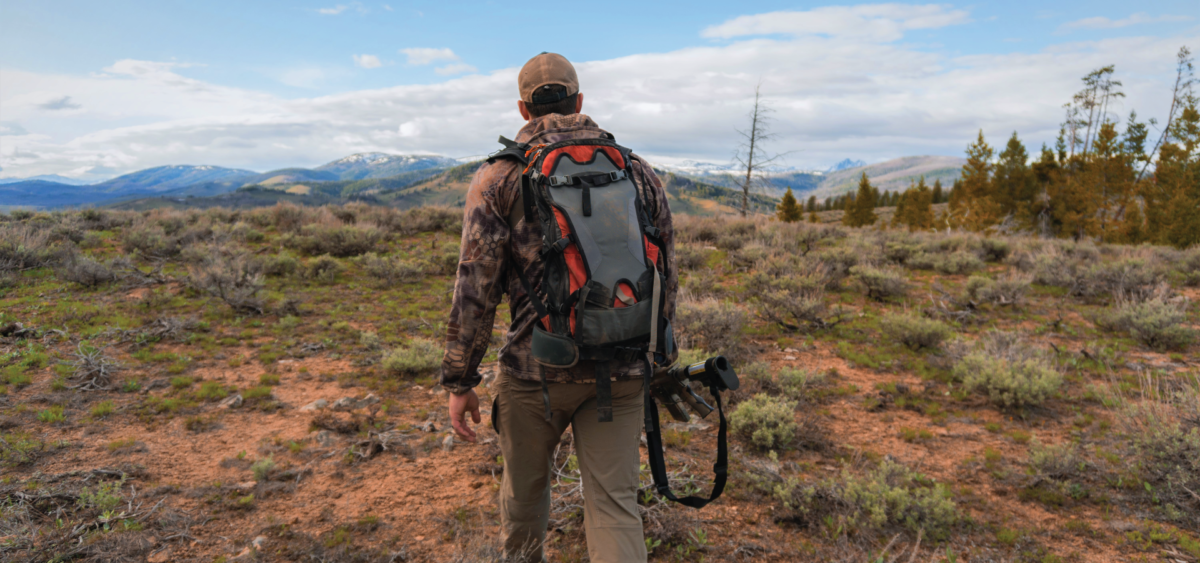 Idaho has the widest variety of big game hunting in the west and some of the world's best elk hunting. The general season tag also called an over-the-counter tag, allows hunting for deer, elk, black bear, mountain lion, and wolf.