Just one more reason to move to the Treasure Valley.
Get your Treasure Valley relocation magazine!
Idaho is teeming with hot springs, or should we say "steaming"? Hot springs in Idaho are abundant – nearly 130 soakable hot springs – more soakable hot springs than any other state in the nation!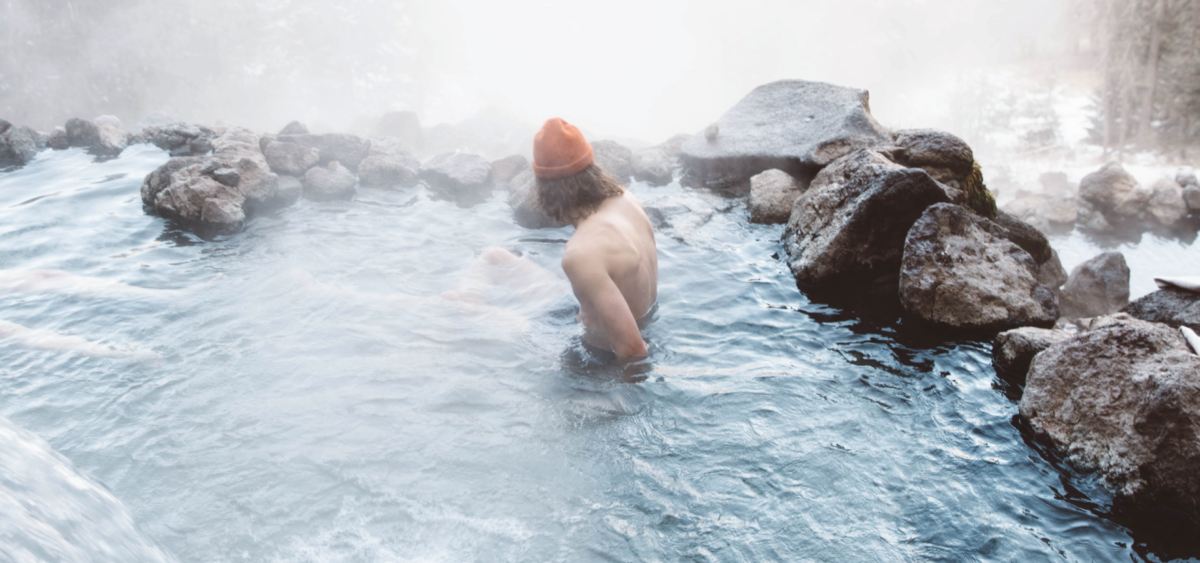 Many of these hot springs come in many different shapes, sizes, and temperatures located on public lands in National Forest or wilderness. Public hot springs in Idaho are typically free. These natural hot springs nestled along mountain paths make for an amazing backpacking destination or day trip adventure.
Developed commercial hot springs in Idaho are on private land and typically charge a fee due to the modern amenities offered. Many have pools of varying temperatures, showers and bathhouses, beverage service, and most are open nearly year-round.
Whether you choose a public or private hot spring, soaking in one of the hot springs in Idaho is sure to soothe your soul and wash the stress away.
What are you waiting for? Request your Relocation Magazine now!
YOUR LOCAL Treasure Valley EXPERT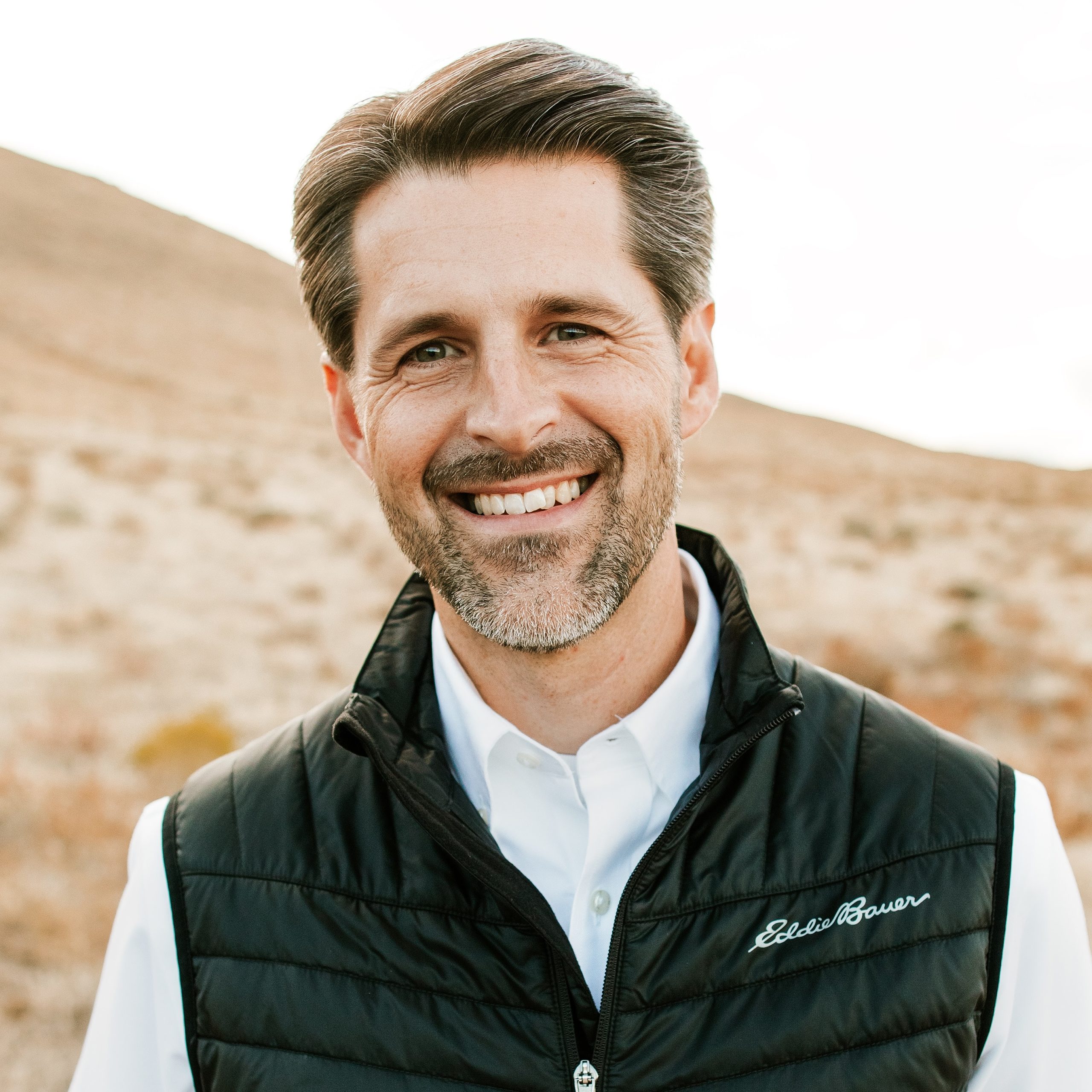 Get Your Relocation Magazine
Life is simply better in
Treasure Valley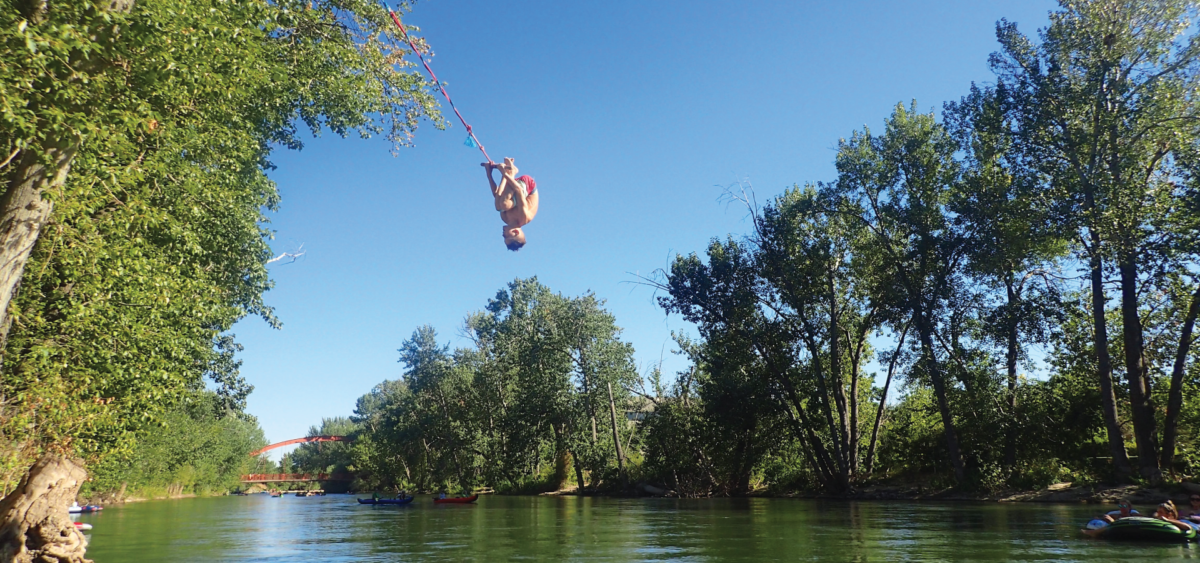 Significantly reduced commute times are among the first things people notice, especially if they're from California or Washington. With a reduced commute time, you'll spend less time on the road and more time enjoying life.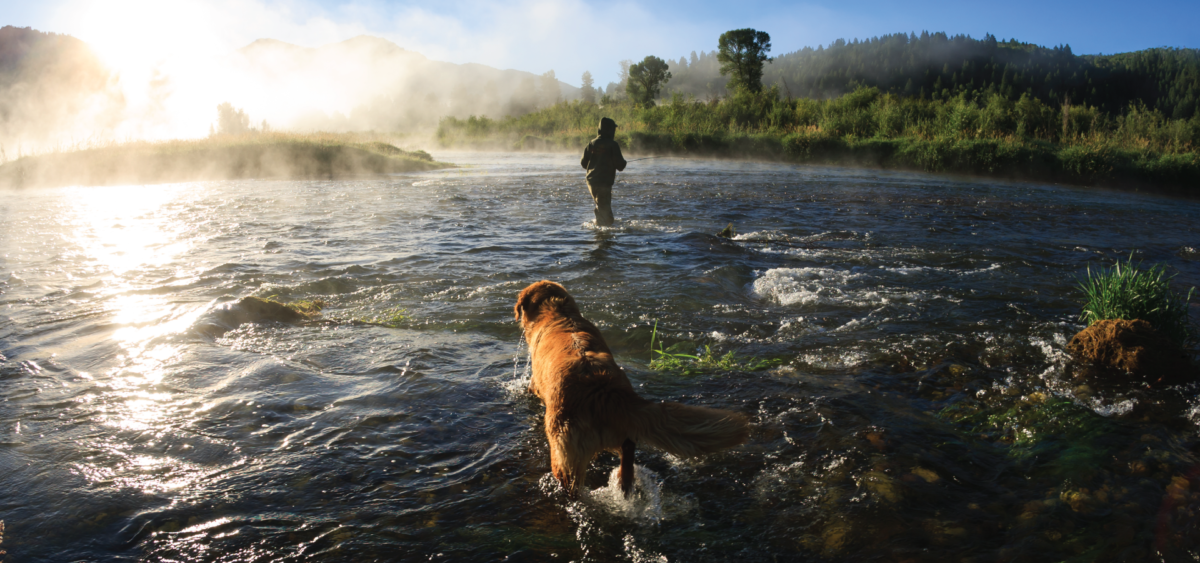 Fishing in Idaho is so extraordinary you'll have a lifetime of fishing tales to share with your out-of-state friends in no time at all. Fish filled rivers, creeks, ponds, lakes, and reservoirs are everywhere!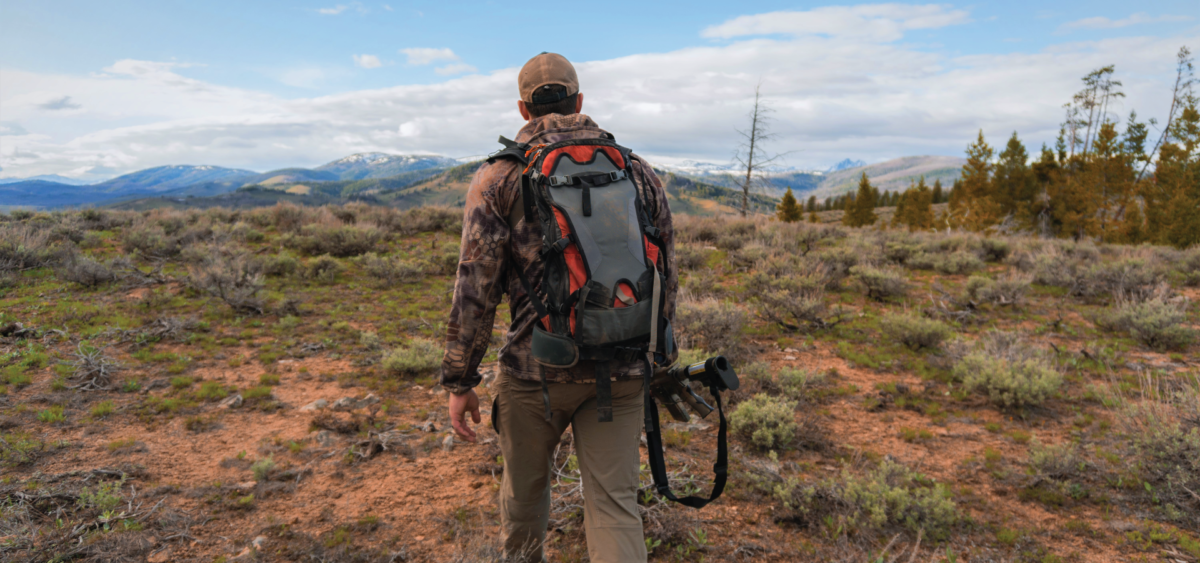 Idaho has the widest variety of big game hunting in the west and some of the world's best elk hunting. The general season tag also called an over-the-counter tag, allows hunting for deer, elk, black bear, mountain lion, and wolf.